OUR VISION
"Together, we can feed those in need in our local community"
Feed in Need is a non-profit organization based in Tampa, Florida that works in conjunction with those in our local community to feed those in need. Founded in the wake of the 2017 hurricane season, we work with our Community Partners, donors, non-profit organizations, local businesses, and individuals to help provide meals for our neighbors.
Help us help your neighbors this holiday season!
Feed in Need was founded by Tampa business owner Ergin Tek as Hurricane Irma took aim at the west coast of Florida.
Tek's restaurant, Gengiz Khan Mediterranean Grill, opened it's doors as an evacuation shelter for Tampa residents.
People of all ages, from children to the elderly and their pets had a safe place to ride out the storm with water and healthy meals for free.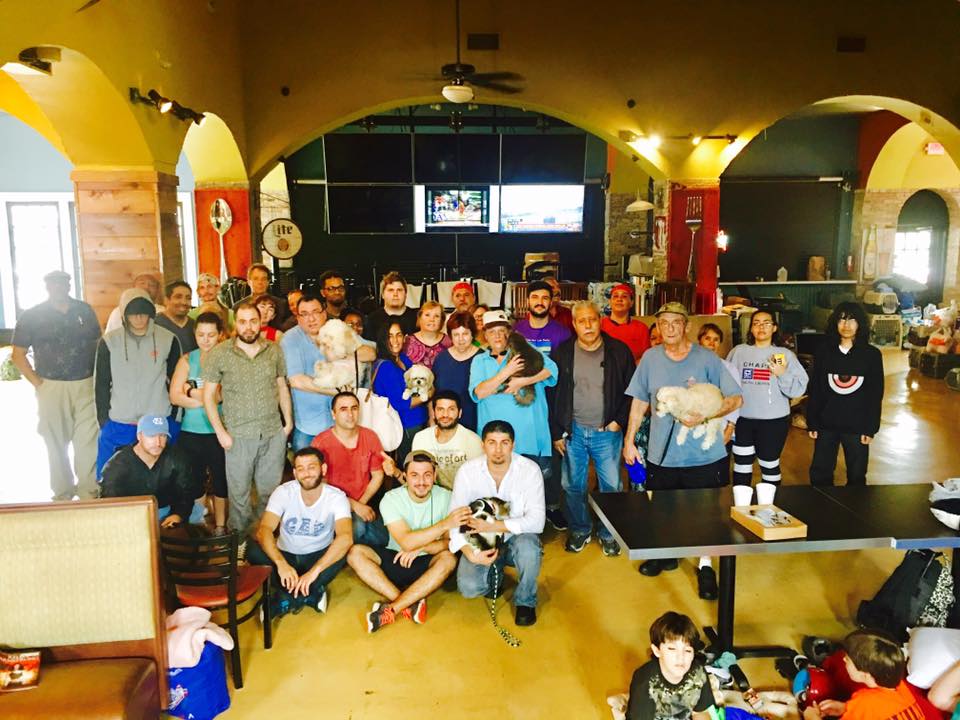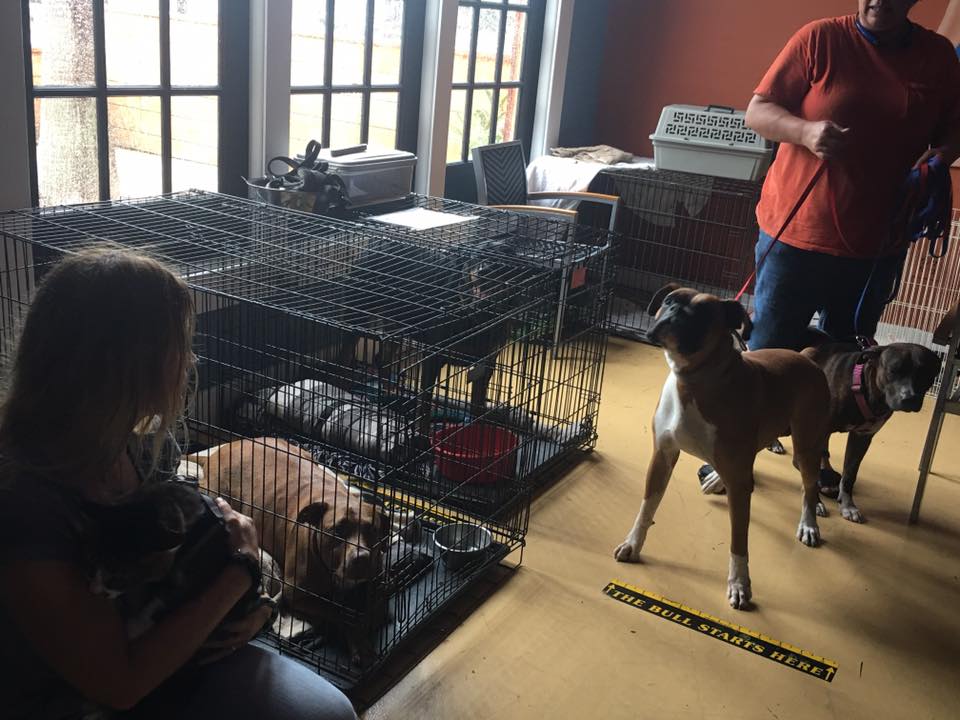 Once Irma had passed, Tek kept cooking, sending meals out where they were truly needed. Partnering with the Florida 4 Warriors Disaster Recovery Group, he sent food down to south Florida.